As dusk settles in, a curious bull moose hides among the solitude of the pines.


Image size: 14 5/8"x 20"
Premier edition: 250 s/n
(includes color remarque)
Unframed: $150


Signed open edition
Unframed: $50
Framed: $220

Scroll down to view framed print.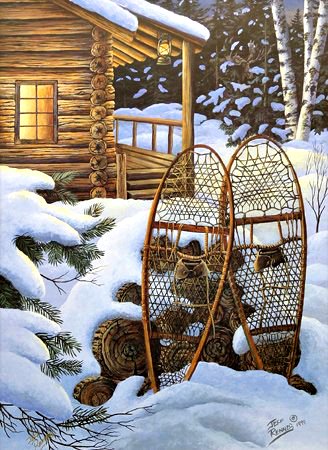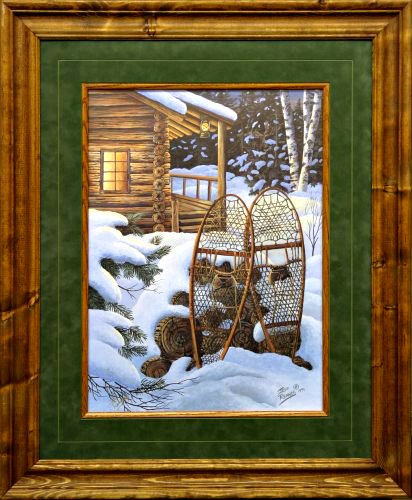 All images copyright Jeff Renner.
All rights reserved.